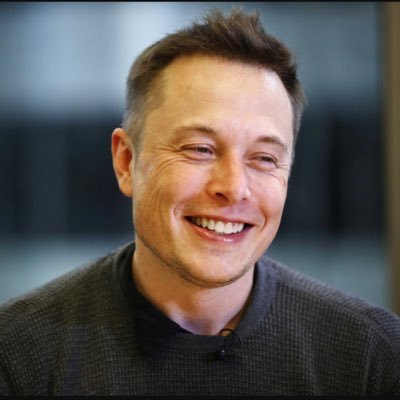 Boosted Labs has built the ideal environment to let companies like Tesla and grow – the leadership team, the community, and the facilities behind Boosted Labs are a core part of the reason we have been able to succeed.
Boosted Labs is both attractive and highly adaptable. Boosted Labs guided me through the entrepreneurial world, holding my hand until my company and I made it to Y Combinator. We've seen amazing results already. Boosted Labs curated my path to success.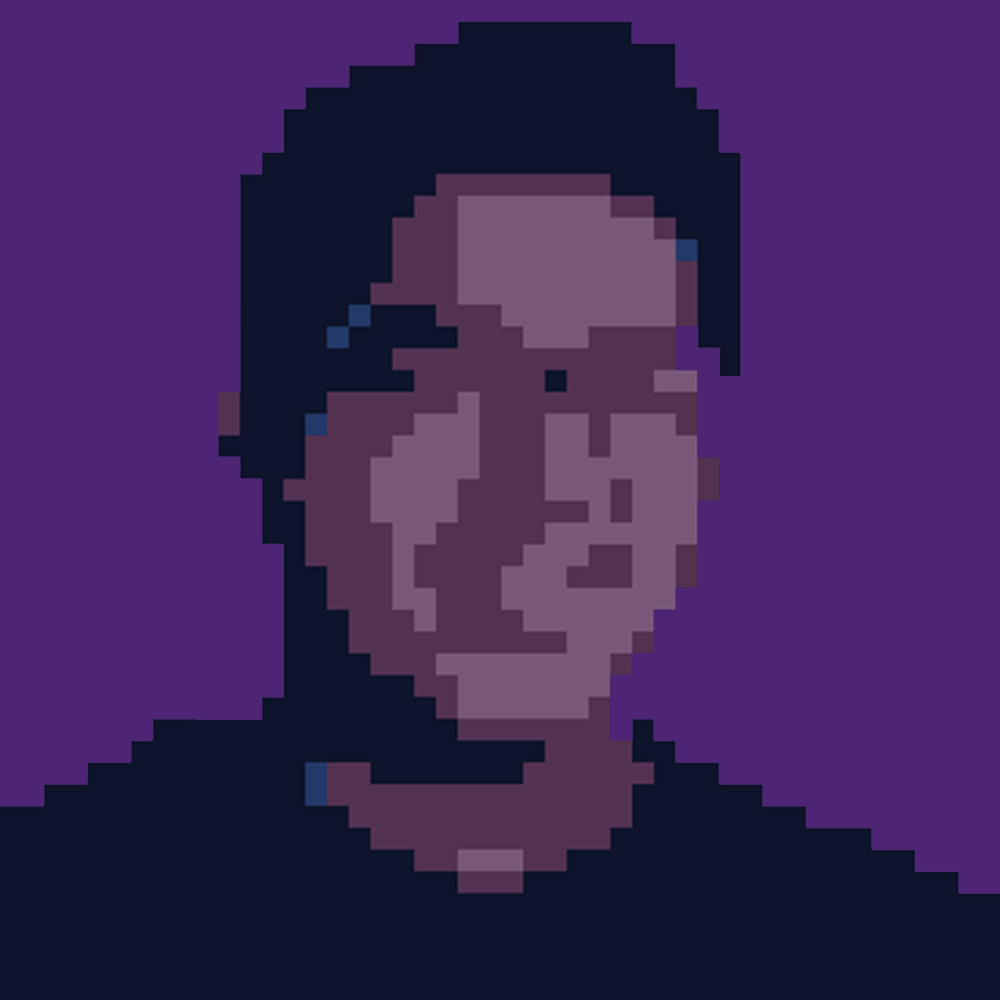 Boosted Labs provided me with the tools and resources to take my business to the next level. It is a wonderful community of startups with a single purpose: growth!